Law School is an extremely expensive undertaking, many law school graduates emerge from the trenches with well over $100,000 in debt. In addition to the cost, law school is time consuming. As a result of high costs and a lack of time, it's difficult for most law students to avoid taking on large amounts of debt.
Luckily, there are a variety of ways for you to make extra money in law school. Even though your time is limited and you almost certainly already have a heavy workload, these side income options will be available to you.
Tutor 1Ls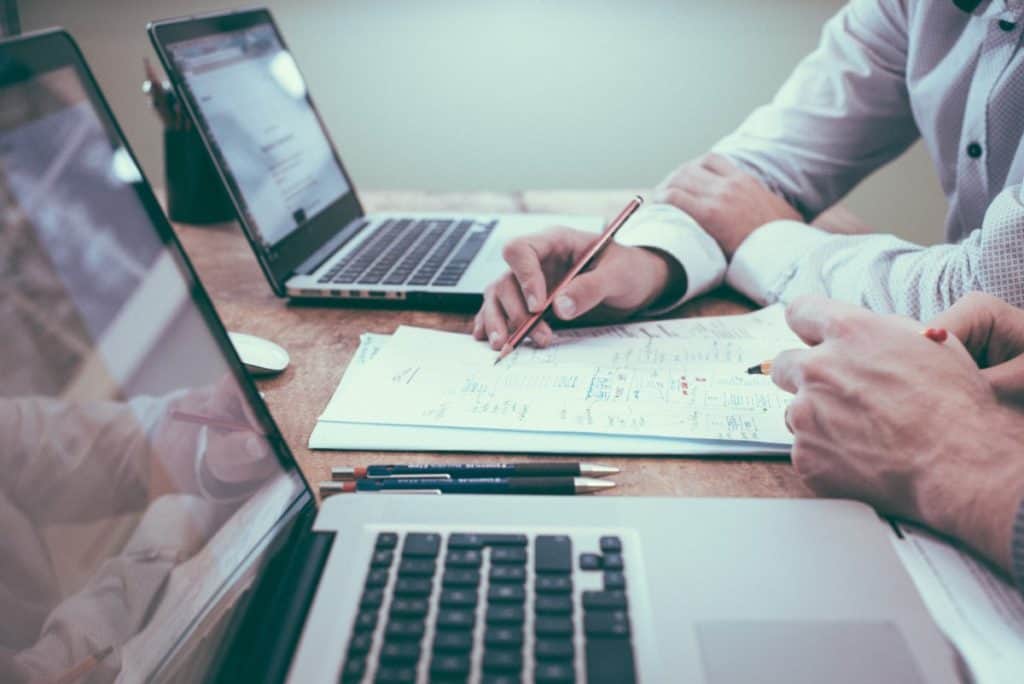 Tutoring 1Ls is a really common option at my law school. Most law schools have some sort of sponsored tutoring program for specific classes. Typically, if the law school needs new tutors you will receive an email from an administrator offering a tutoring position. At my school you will only be offered a tutoring position if you received an "A" in the course.
Tutoring is a great job because the hours are undemanding, it's laid back, and you get a nice refresher on a class that you might have taken more than a year ago.
There are a few negatives that come along with a tutoring position. The pay is not great, it can be just above minimum wage depending on the school. If you want a lot of hours this certainly is not the gig for you. I was a Federal Income Tax tutor last semester and I might have gotten ten hours out of the entire thing. I had three students, but I only met with each one a single time. If you want more substantial hours I suggest that you tutor 1Ls. Federal Income Taxation is typically taken as a 2L and 2Ls usually don't require as much tutoring as 1Ls do.
What if my school does not have an in-house tutoring framework? Some schools don't have a formal tutoring program and you will need to do a little advertising on your own. First you should decide what classes you dominated 1L year, if you sucked at Civil Procedure you probably should not be tutoring anyone in that subject.
After you figure out what 1L classes to tutor, you then need to decide what your hourly rate is going to be. Look around at other tutors and find out what they are charging for their tutoring sessions.
Lastly you need to start advertising. Check with the school and find out if there are some public spaces that you can post flyers on. Make some flyers and check if there are some student groups from your law school on social media, you might be able to post there as well.
Online tutoring is another excellent option. You can skip the in-person tutoring route if you elect to work as an online tutor. Most online tutoring jobs require that you pass a certification test, but once you get past this gatekeeper you can generate a great side income.
If you are interested, some of the most popular online tutors include tutor.com and Chegg. Pay varies depending on the subject and service you work for, but $20 or more an hour is fairly common.
Become a research assistant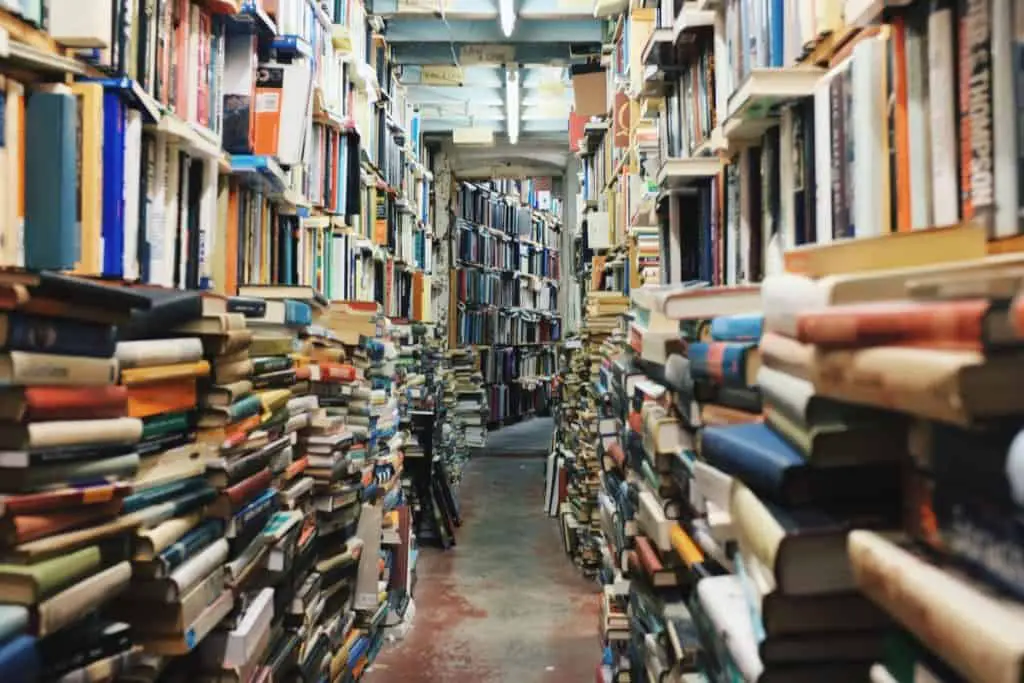 A research assistant position is awesome, I was a research assistant for my former Torts professor for more than a year. These positions are certainly not the highest paid, but they tend to be extremely flexible and you will likely learn something new in the process.
The job descriptions vary depending on what your professor needs. Assignments sometimes include translating documents (if you speak multiple languages), researching caselaw and current events, editing documents, generating content, and cataloging research.
There is also a ton of demand for research assistants at most law schools. Professors typically have a certain amount of hours that they can use for research assistants. It's usually fairly easy to find available research assistant positions. Sometimes professors will send out an email notification that they are looking for research assistants, some will send individual emails, and others will list available research positions on your law school's internship forum.
Take advantage of a research assistant job. The pay usually isn't much higher than minimum wage, but it has the additional benefit of offering a learning opportunity. During my research assistant assignment I learned about ancestry DNA testing, DNA databases, and how they were changing criminal investigations.
The flexibility is also a huge advantage and you would be surprised how easy it is to work twenty hours or more a week when you work at your leisure. I would frequently find myself filling the gaps between my classes by clocking in to do some research.
One last benefit of serving as a research assistant is the relationship-building factor. Serving as a good research assistant can serve you well in the future if you ever need a reference or recommendation letter.
Teach the LSAT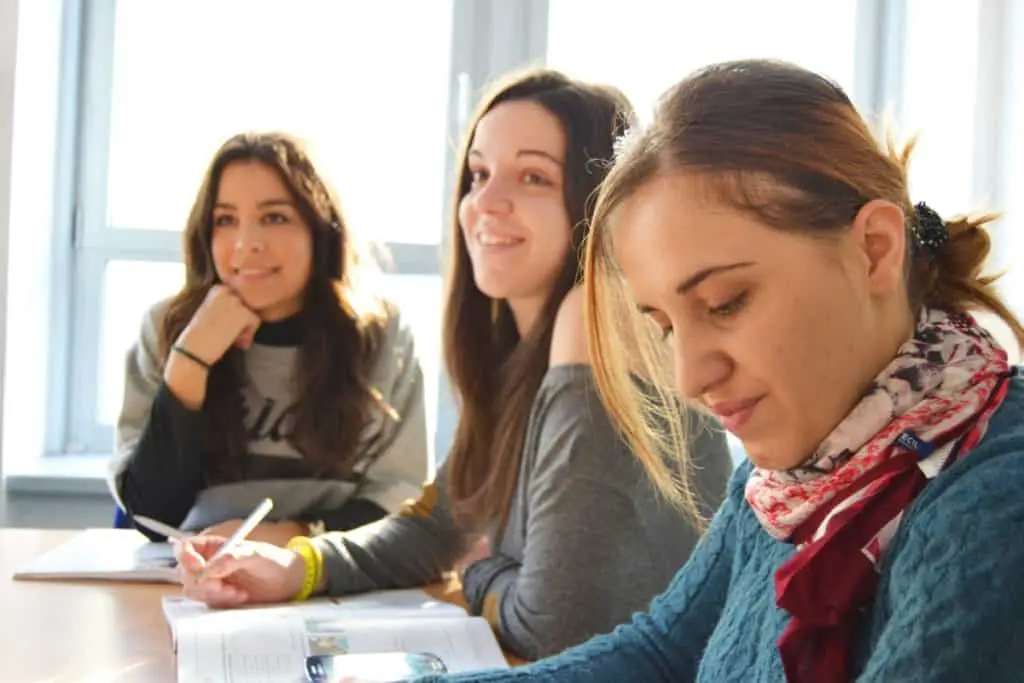 Teaching the LSAT is typically going to be restricted to students who received a certain score on the LSAT. Most commercial LSAT courses require their tutors to have received an upper 160s score or above. Definitely not easily obtained, but if you have a score in that range these jobs are often very well paid.
My friend was paid $40 an hour to teach an LSAT course and I have heard of tutors making even more than that. You should definitely check out any LSAT tutoring opportunities in your area if you received a high LSAT score.
One negative regarding a LSAT tutoring position is that you are not going to learn new information relating to the law like you might with a research assistant position. Another issue is that these jobs are not going to be nearly as flexible as the research assistant or LSAT tutoring position. But don't let that stop you, the money tutors get paid blows research assistant jobs out of the water (in my opinion).
Get a paid internships
Everyone told me that finding a paid internship your 1L summer was nearly impossible. When the applications were completed and the smoke had cleared it was apparent that you can get a paid internship after your first year of law school.
It's certainly easier to obtain a paid legal internship during your 2L year, but it is possible to get one during your 1L summer. Just keep in mind that paid internships are limited and if you are serious about getting one you need to drop as many lines in the water as possible.
You can find paid internships on your law school job forum, LinkedIn, or a number of internet job directories. Many of my friends obtained paid internships during 1L summer and during 2L year, you can to!
Become a representative
You could also be a representative for one of the legal research companies or a Bar preparation company. Most large law schools will have a number of these representative positions available and you could certainly take advantage. Every year there are several students at my law school that are hired to be Lexis Nexis or Westlaw representatives. During 3L year there are often opportunities to get a job as a Barbri or Themis representative.
Representatives are basically in charge of promoting their companies' products to students at the law school. They try and recruit people to come to training sessions and they spend some time answering students legal research questions.
Some advantages of this are that the hours are extremely flexible and the pay isn't bad. One huge advantage for Westlaw and LexisNexis representatives is that you receive in-depth training on their research platforms which is extremely useful. Personally, I would almost want to be a legal research representative just for the research training.
Sell your old textbooks
I dislike law school textbooks even more so than undergraduate textbooks. Why? Because they are even more expensive. But once you finish up your semester don't just throw your old textbook in a corner and forget about it for the next two years. Sell it!
I suggest that you make an effort to sell your textbook online on either Amazon or eBay. School bookstores are like the GameStop's of bookstores. They will sell you a textbook for $300 and offer you $20 for the same book used. Instead of lining the school bookstore's pockets, make some extra money selling your books on the internet.
Unfortunately editions change quickly for most subjects so you should make an effort to get rid of your textbooks as soon as you complete your exams. Don't worry about needing the textbook again one day for Bar Exam preparation. It is highly unlikely that you will ever open your textbook again after the class is over.
Gig economy jobs
There are loads of gig economy jobs that law students do to get through law school. Here are some of the most popular.
Convenience delivery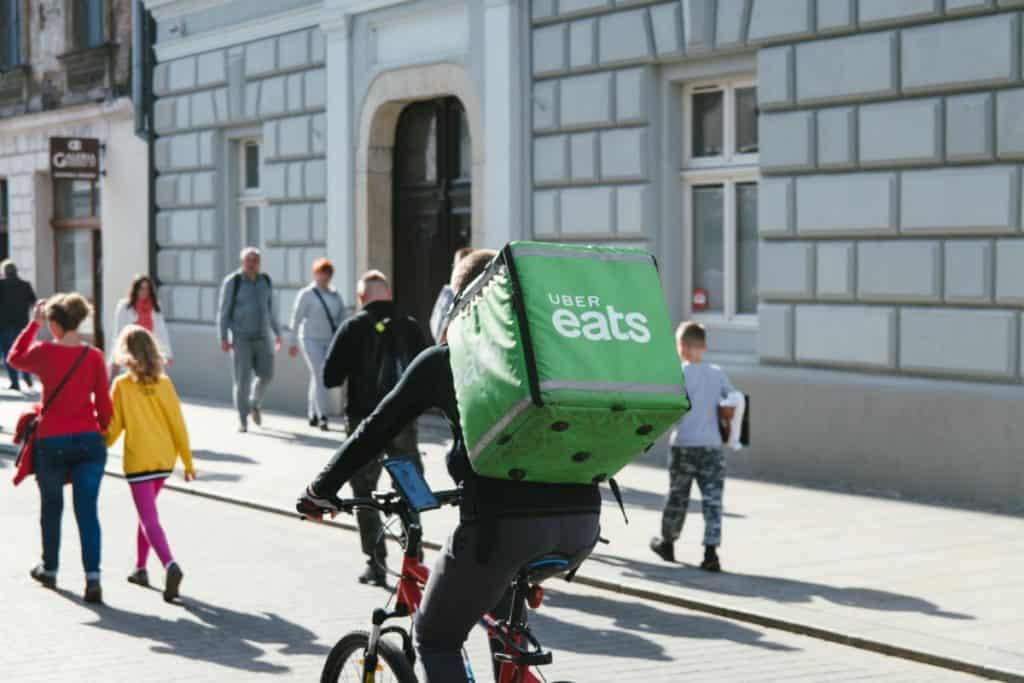 I'm sure you have used these services plenty of times; Grubhub, Uber Eats, and Go Puff. They are addictive food and convenience delivery services that save us time.
Uber or Lyft driver
It's really easy to sign up, you need to be over the age of 21 and you need to own a four door vehicle that was made within the past ten years. Besides that there are no additional restrictions that I am aware of. You can basically start making money immediately!
Lots of law students in my school do it and the experience overall is favorable. Of course the opportunities to be a driver may vary considerably depending on where you are located. A law school in a more rural area is less likely to be able to support a decent side income. Whereas the area that I live in, Washington D.C, is awesome for part-time Uber and Lyft drivers.
Another problem is that many areas have largely seasonal traffic. If you are studying in a city that has an influx of tourists in the summer or winter than expect those times to be the best periods to drive for a ride-share company.
Convenience delivery
I'm sure you have used these services plenty of times; Grubhub, Uber Eats, and Go Puff. They are addictive food and convenience delivery services that save us time. Working for one of these companies appears similar to being an Uber or Lyft driver, but there is one key difference.
The key difference between convenience delivery and Uber/Lyft driving is that in major cities you don't need a car to be a convenience delivery driver. I live in Washington D.C and sometimes Grubhub delivers on bicycle. My friends have received deliveries from people driving, bicycling, walking and scootering. So if you do not have a car, Grub Hub or Uber Eats might still be a great idea for you!
Dog walker or sitter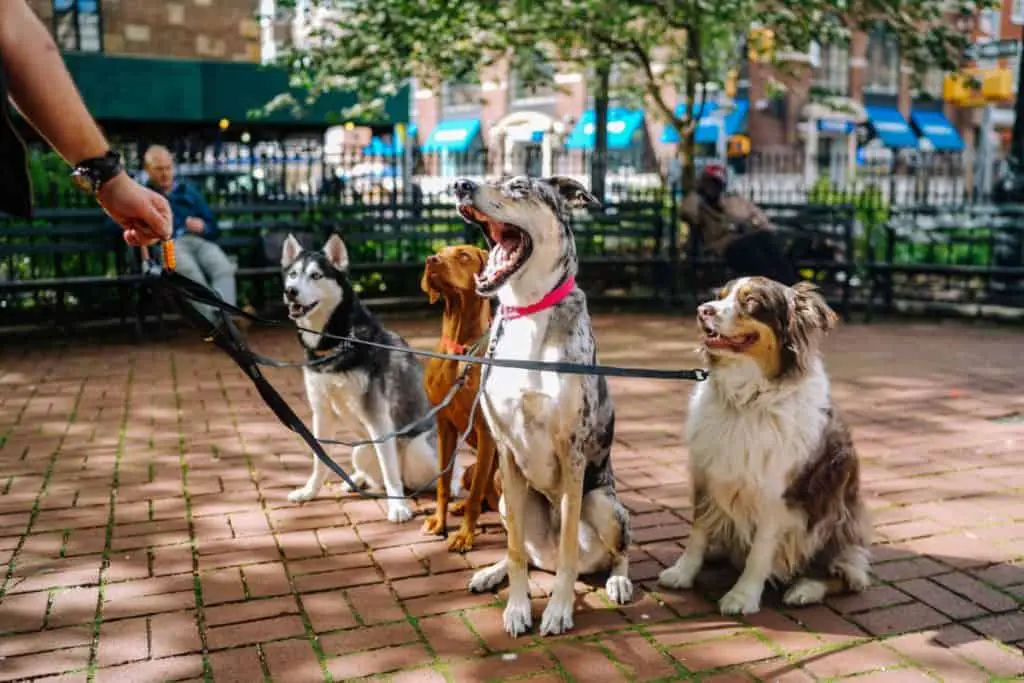 A few of my friends used to do this. Personally I love dogs, but I used to hear horror stories about evil poodles and extremely nippy Chihuahuas. Not saying this to dissuade you, but just be aware that not all dogs are bundles of joy.
Dog walking is an excellent thing to do to make some extra money over the summer. It's also a great opportunity to get some exercise and sunlight, and the hours are really flexible.
Don't worry about making extra money 1L year
I should caution that you really should not worry about making side money during your first year in law school. Making side income is important in law school, but your 1L grades are more important. Free-time is precious in law school and even more so during 1L year.
If you really feel confident that you can take on a job during 1L year, then at least wait until Spring semester. That way you will already be adjusted to law school and have a better idea of how to effectively manage your time.
Conclusion
I hope this article has helped you with brainstorming some ideas to make some extra money in law school. Law school is expensive and it often forces students to take on a substantial amount of debt. These various side incomes will assist you in reducing the amount of loans you have to receive.